My friends are takeing pics in church when I go, but here are pics from myspace and such....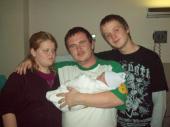 Left to Right: Abby, Jason, Malachi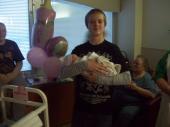 This is Malachi holding his cousin's baby girl. The baby's name is Lexi.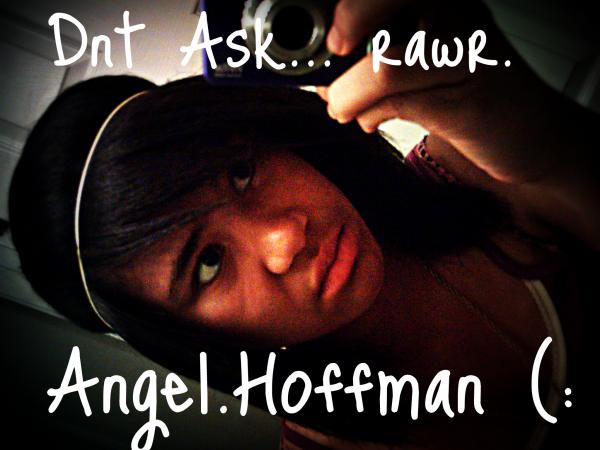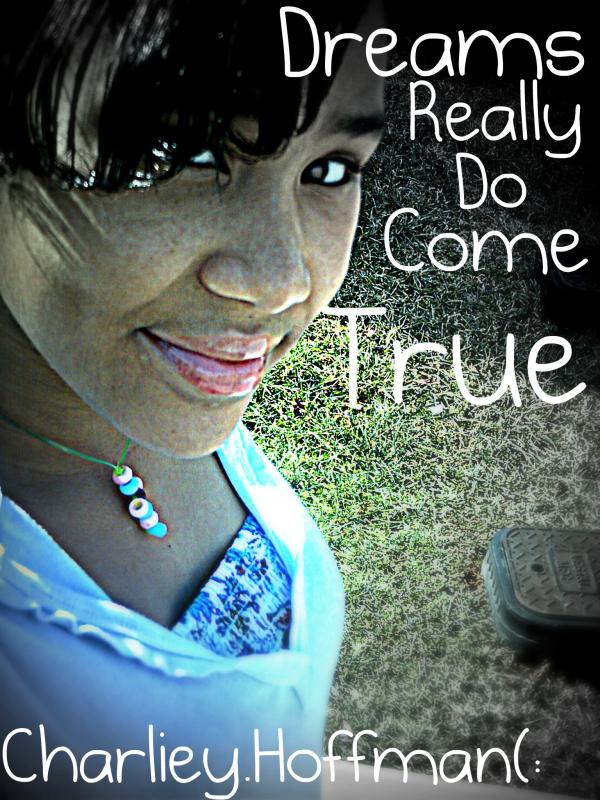 That's Angel. She's wild, crazy, and all you need in a good friend.
Left to Right: Ashley, Hope, Me, Angel
We was at ze mall.
Hope you enjoy my little project!
PEACES!